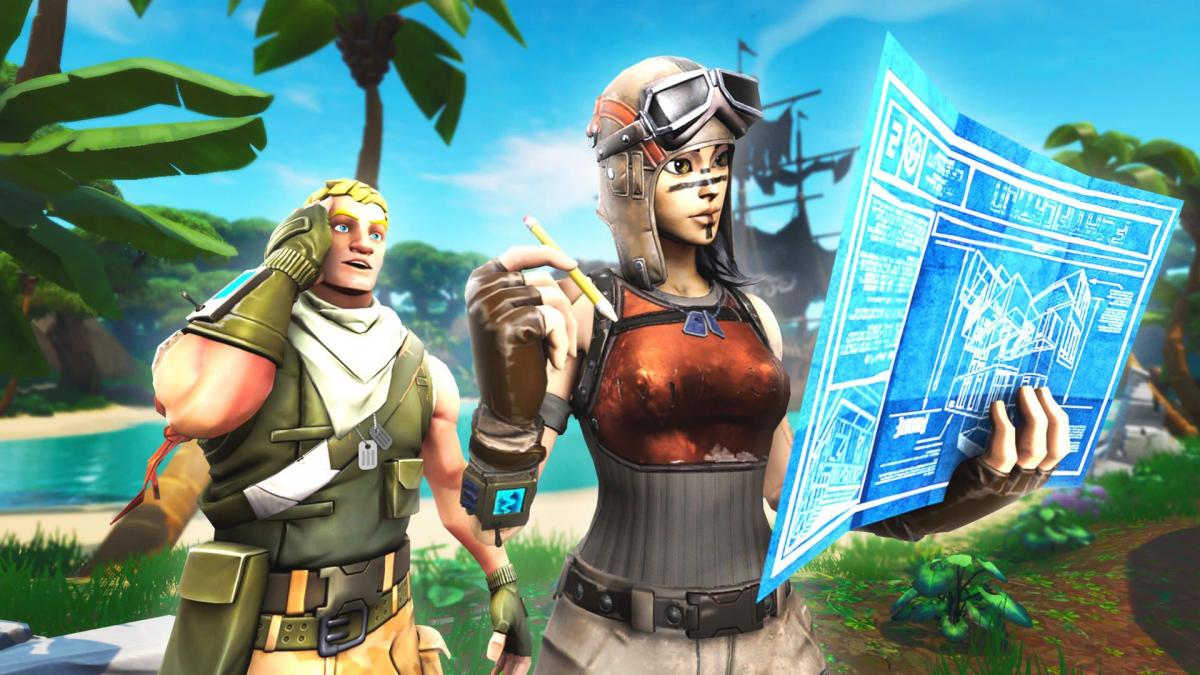 FORTNITE MEME STRATS

Can't Sweat Enough in Fortnite Games?
Use Meme Strats

There are Many Meme Strats, As Follows: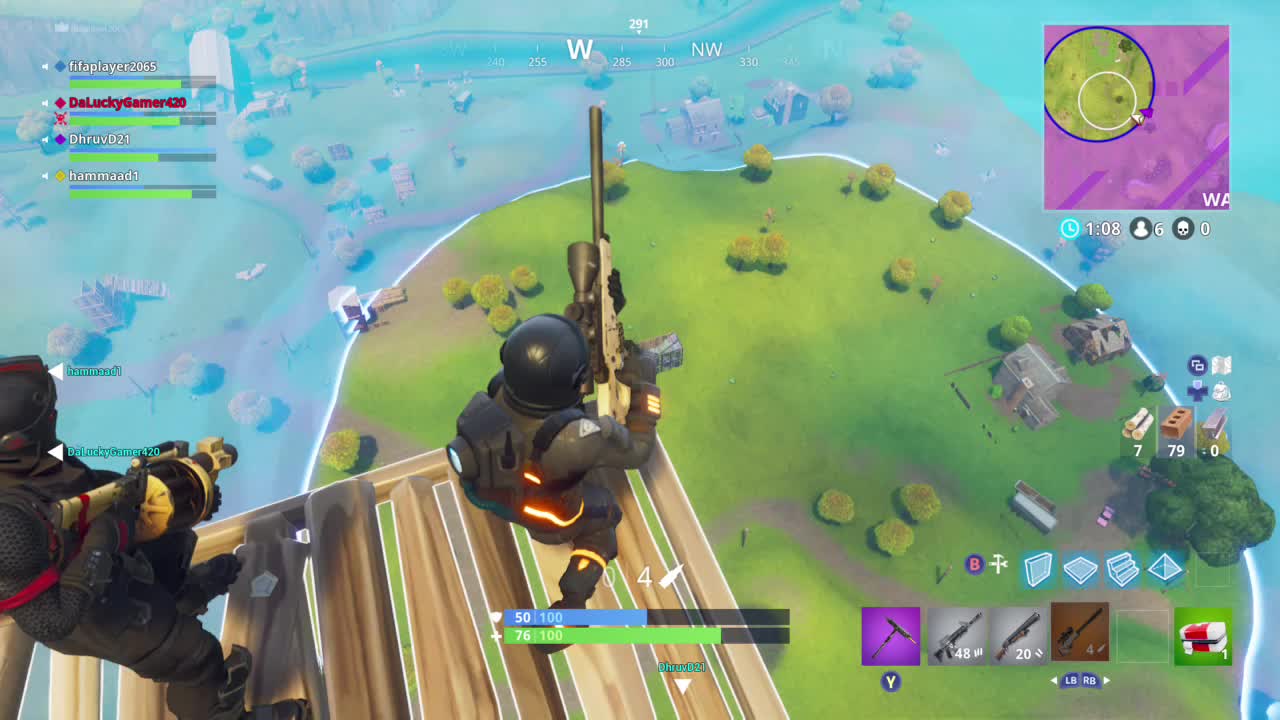 SKY BASING

Build till the build height and camp on top.
Just Hope No One Sees You.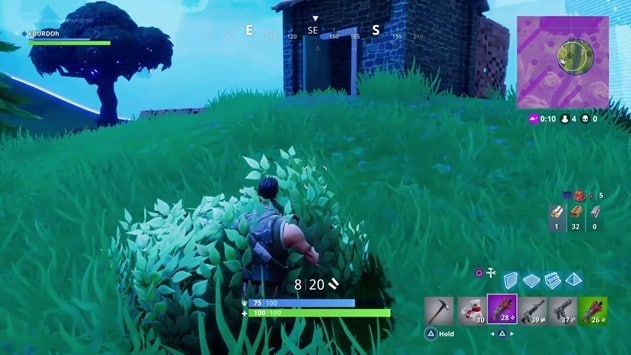 BUSH CAMPING

Get Some Guns And Pick A Bush To Hide In.
If Someone Comes Your Way, Shotgun Them In The Face.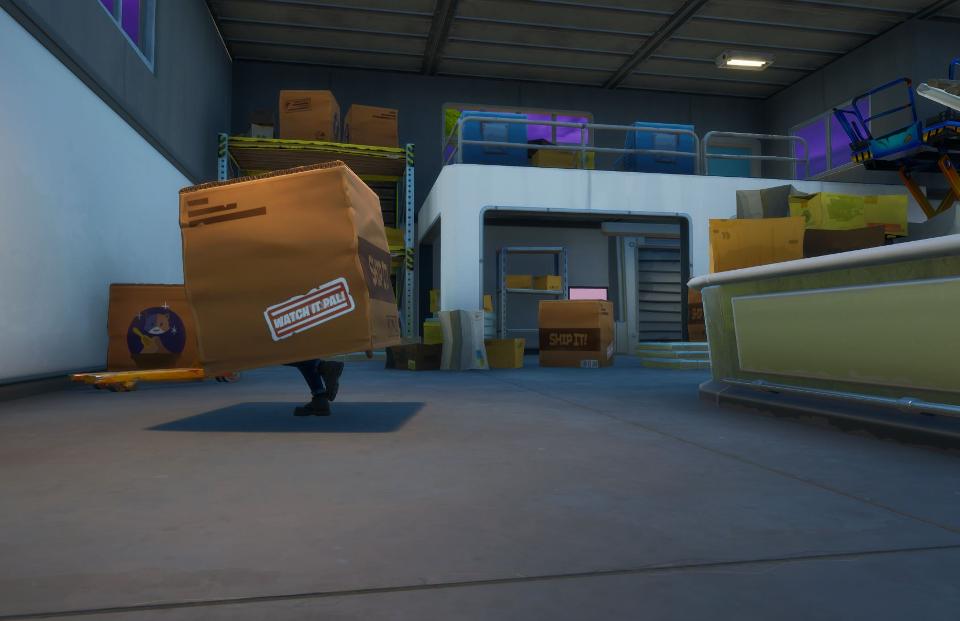 HIDING IN A BOX!!

Get Some Guns And Pick A Box To Hide In.
Then Slowly Walk Your Way Into The Safe Zone.
---
ALWAYS REMEMBER
MEMES BEAT SWEAT!!!!!