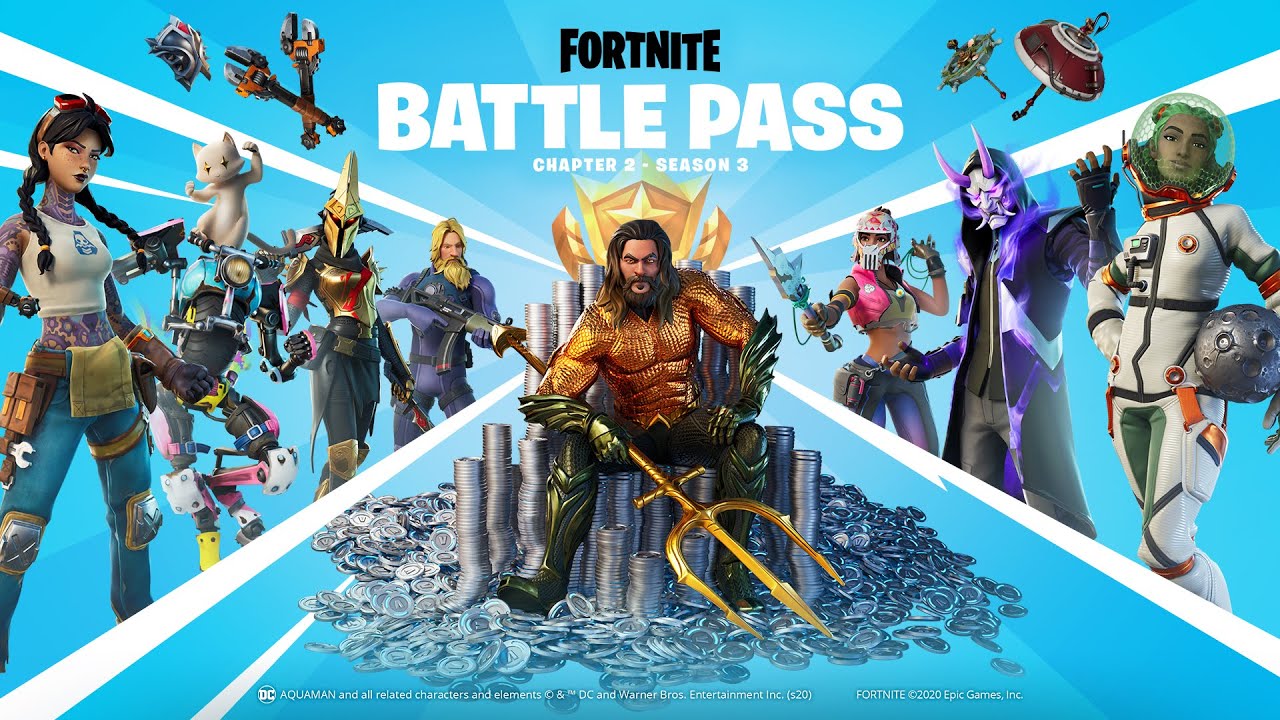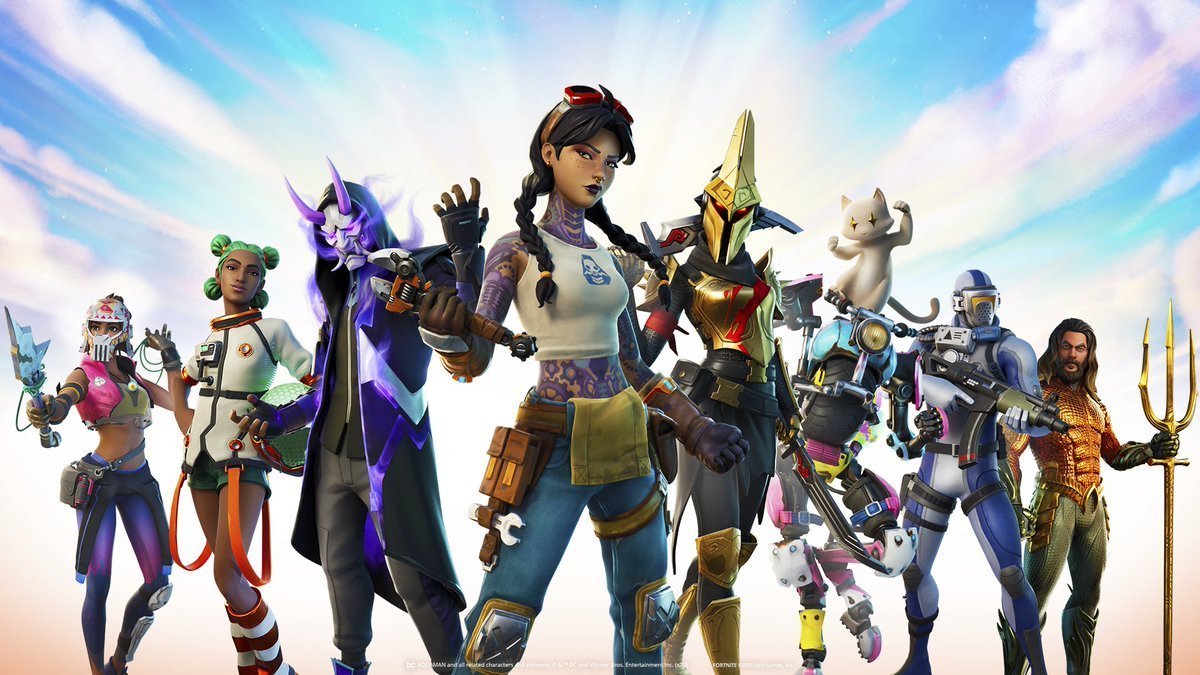 FRESH LOOKS

DIVE IN WITH OUTFITS FROM A NEW GROUP OF DRIFTERS. WANDER THE ISLAND AS THE CELESTIAL SIONA, BRAVE THE WATERS AS ETERNAL KNIGHT, AND JOIN THE BATTLE AS SIX OTHER FEARLESS CASTAWAYS. COMPLETE STYLE CHALLENGES TO UNLOCK NEW VARIATIONS, LIKE EXTRA SPACE SUITS FOR SIONA AND EXTRA SCUBA SUITS FOR JONESY.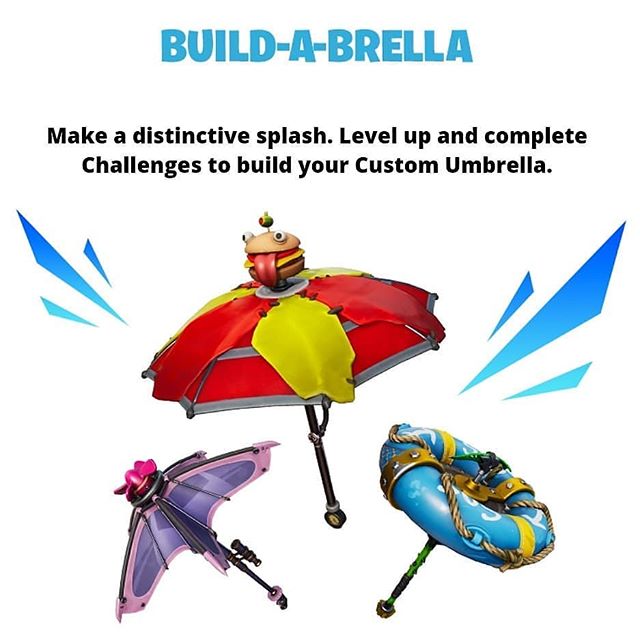 BUILD-A BRELLA

Level Up And Complete Challenges To Build Your Very Own Umbrella. Unlock Options To Customize Everything From Top To Bottom.
Choose Wisely: Your Selections Are Permanent.
ALL NEW WRAPS